Welcome to Networking With Nate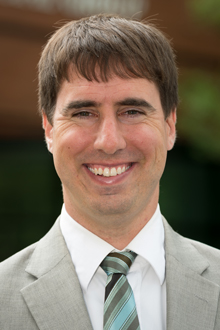 Nate Brown
Networking with Nate was created to help professionals in job transition learn how to efficiently use their time while networking to build relationships, and open doors to new companies they want to work with. The content on this website is designed to teach you how to develop and build relationships with other professionals and to leverage the power of those relationships to generate advocates in your network and to get your income turned back on as soon as possible.
We host a weekly networking event, every Friday!
Join us for our next event!
WE NEVER DREAMED FOR SUCCESS, WE WORKED FOR IT
Transitions are not always easy. At Networking With Nate we facilitate growing relationships in a professional manner. Join us for a meeting or contact us to find out how we can be a benefit to you!
UPCOMING EVENTS
Sign Up For Networking Resources
December 2019
Networking with Nate was created to help professionals in job transition learn how to efficiently use their time while networking…
Find out more »
+ Export Events